Hiring & shift management
StaffApp by Kwork is hiring and shift management solution for your business. With our platform, you can streamline your hiring process, manage employee shifts, and track time and attendance. The app has a focus in short and fix term employment.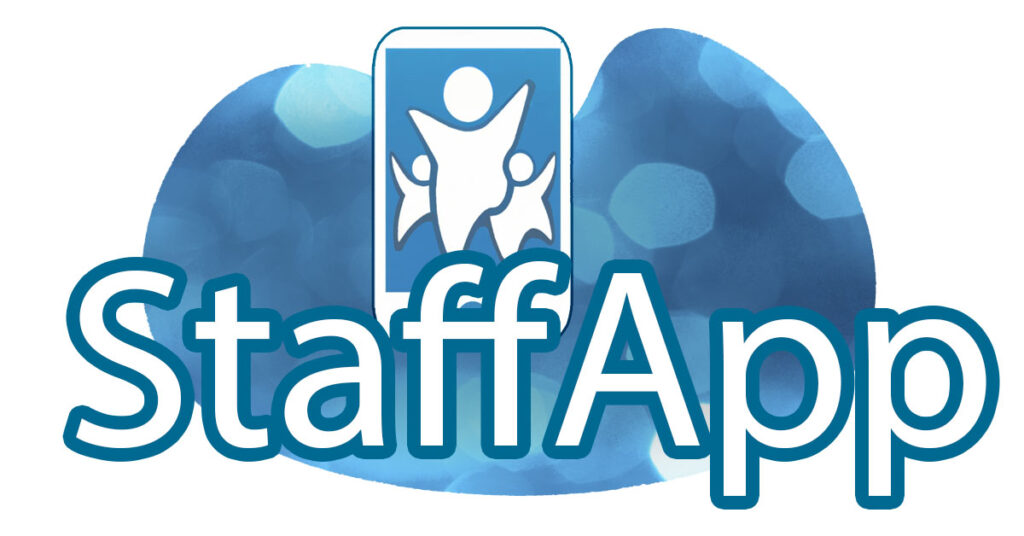 With StaffApp by Kwork, you can create a staff experience that's second to none. Our platform enables you to manage employee shifts, track time and attendance, and hire and onboard new employees with ease. Plus, our built-in messaging and collaboration tools make it easy for your team to stay connected and work together.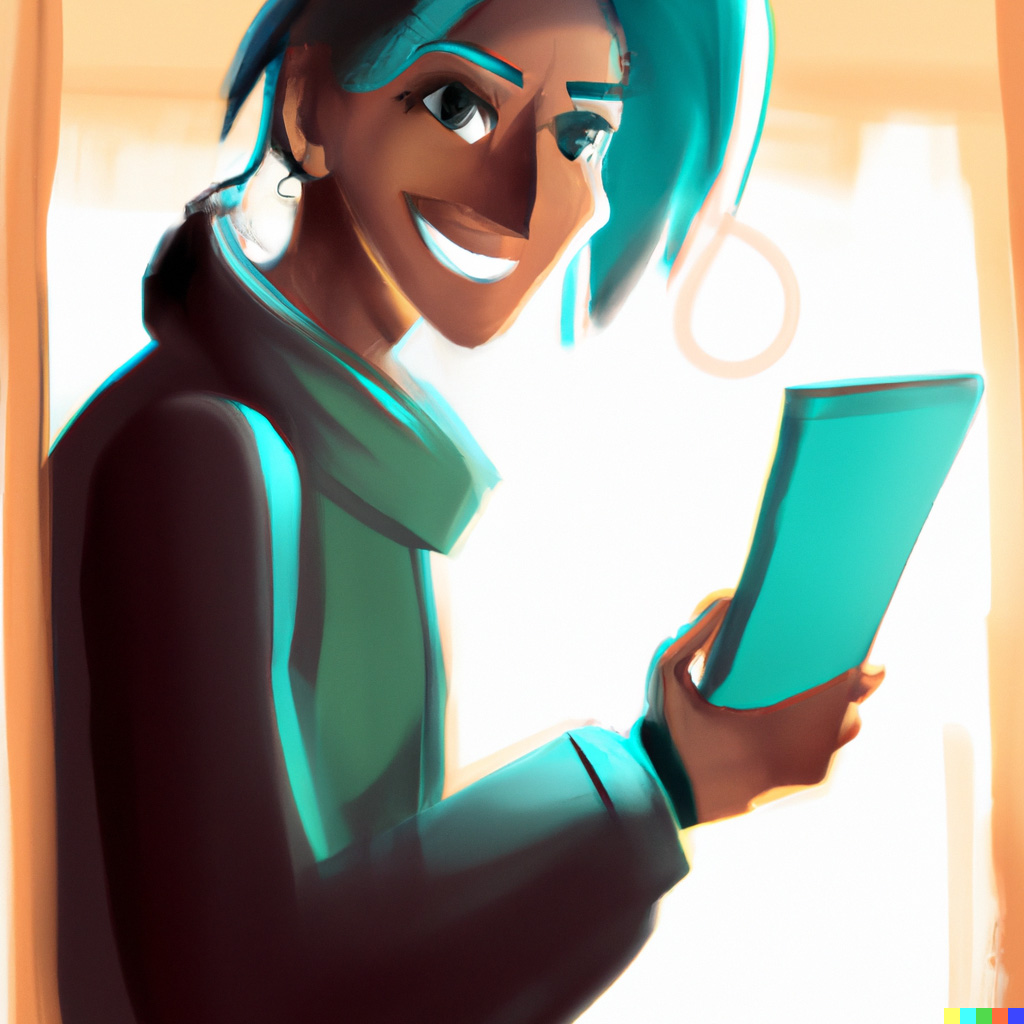 Staff
Staff applies to pools or positions and reports work hours, or communicate about special circumstances.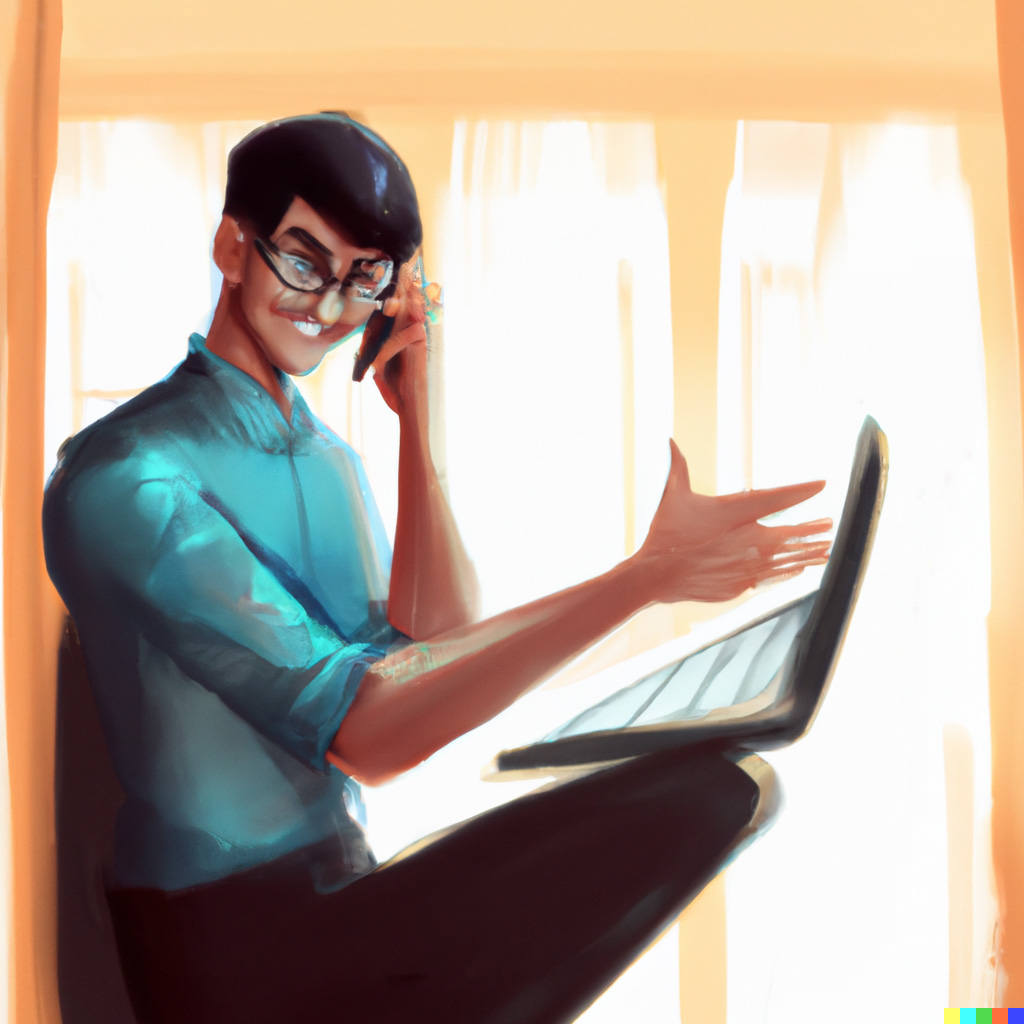 Recruiter
Recruiter opens positions, posts to jobs boards, communicates between staff and foremen or employers.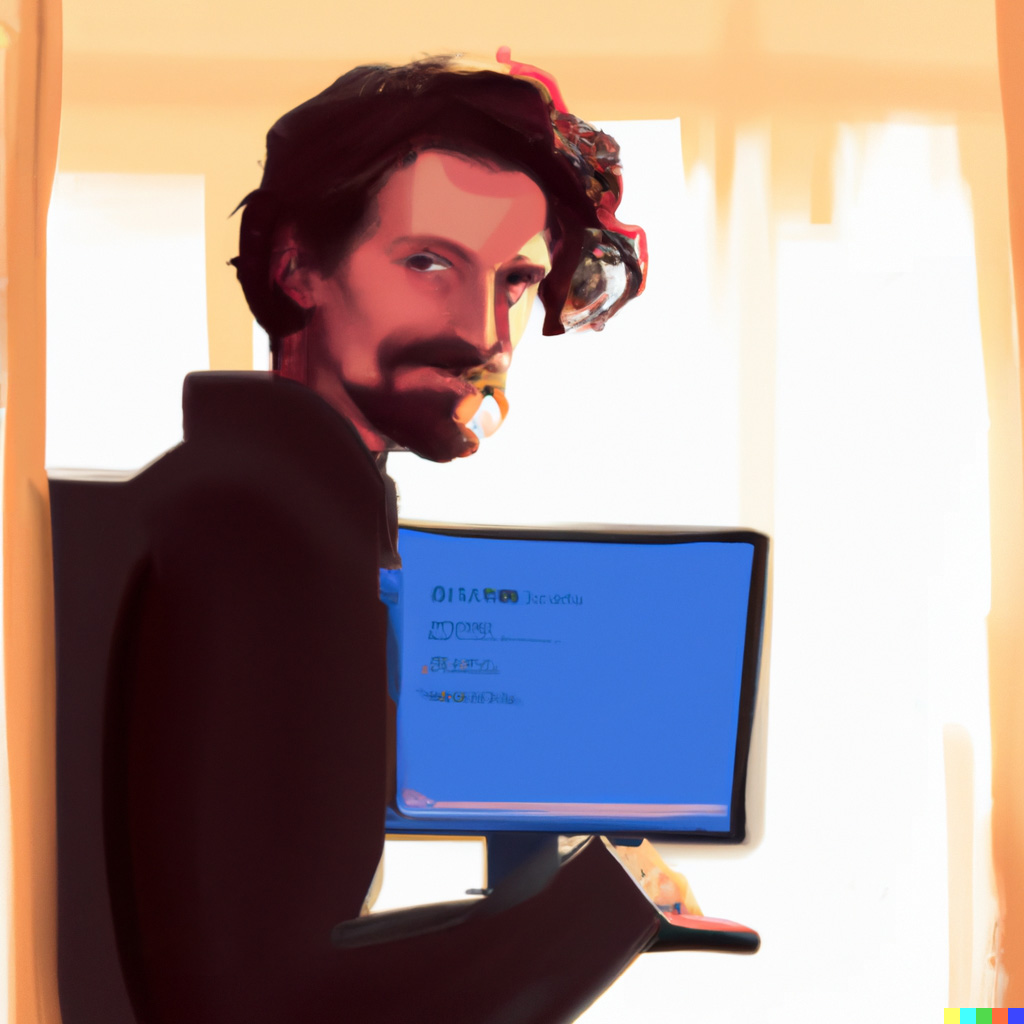 Foreman
Foreman requests new positions or pools and sets work schedules. He approves time sheets or let's them auto-approve.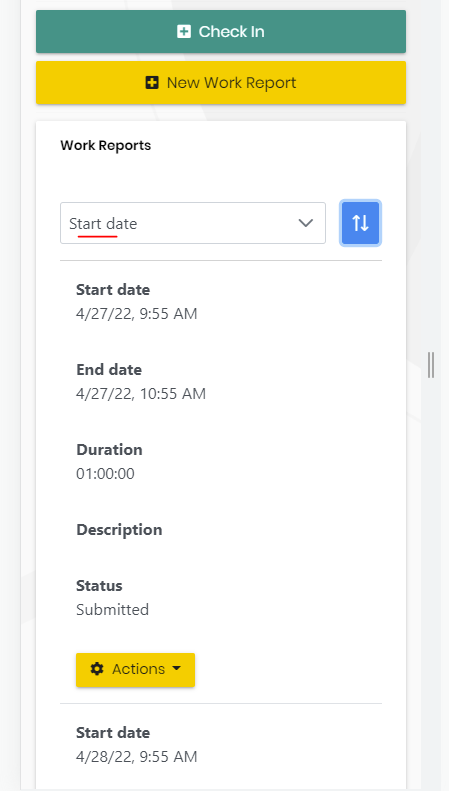 Multiple roles
Multiple pools and positions
Resume management
Job post management
Post to external job portals and websites, including WordPress sites
Timesheets reporting
Check-in, check-out timer
Worksheet approvals
Payment lists for accounting
Candidate management
Candidate approvals
Shift schedules
Self-assignment to workshifts
Multiple locations, multiple organizations
Timezone management
Remote work support
View permissions per foreman and employee
Suitable for internal HR and recruitment agencies

Kwork Innovations is a software development company with a mission to provide code that makes a difference. Together with our clients, we change the world line by line.