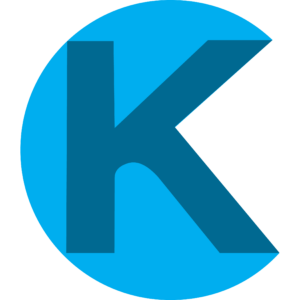 Kwork Innovations works with clients throughout the full lifecycle of our products and services. Our software products range from public administration to apps for private companies.

Kwork Innovations is a software company that makes software for businesses and public administration. We help organizations stand out online and achieve their goals. Our experts are passionate about what they do and are always coming up with new, innovative ideas. Contact us today to see what we can do for you.

with smart software solutions
Finland is a country located in Northern Europe and is known for its beautiful scenery, its friendly people, and its high quality of life. Finland is often rated the country with the highest happiness score.
We are a small but mighty team of passionate individuals who are dedicated to creating amazing software. We work hard and play hard, and we love what we do. We are constantly pushing boundaries and exploring new technologies, and we are always looking for ways to improve. The team works from conception creation, piloting, to implementation and continuous development of services.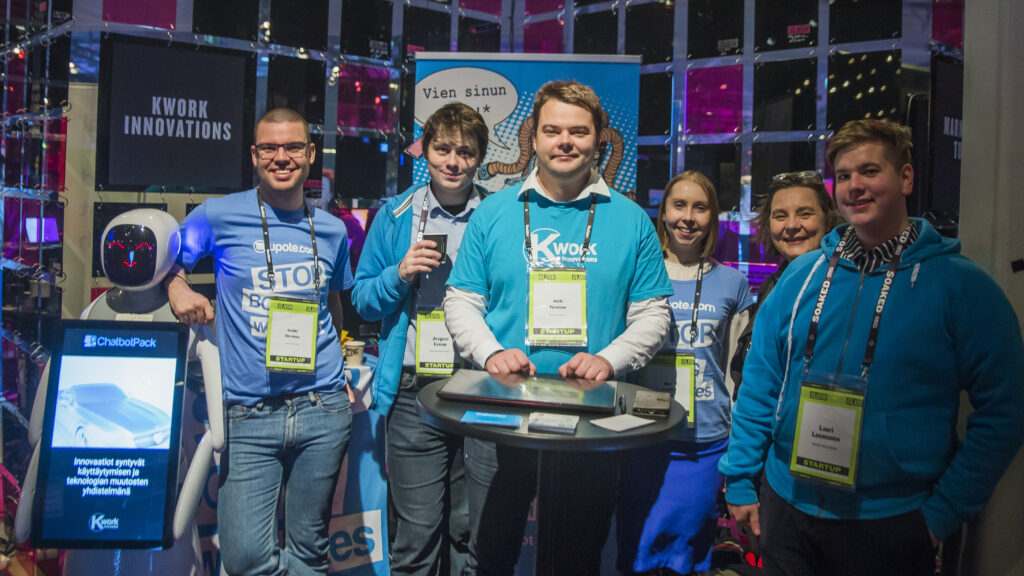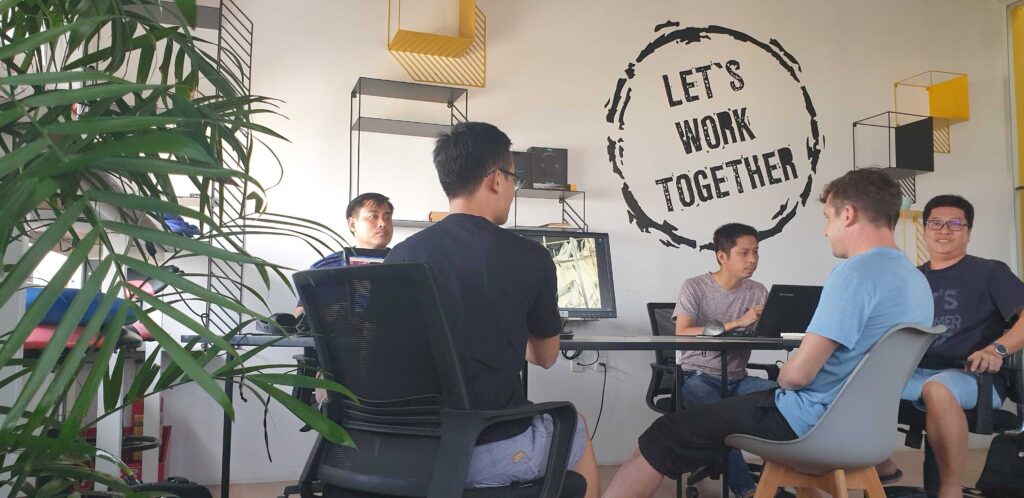 Danang is the third largest city in Vietnam and is located on the country's central coast. The city is a major economic hub, but more importantly known for it's amazing scenery and nature. Danang is well-known as the most preferred place to live in Vietnam.
Kwork Innovations team in Danang focuses on helping innovation and software development with strong customer intimacy. The team has worked with clients from the early concept creation to development and maintenance and support.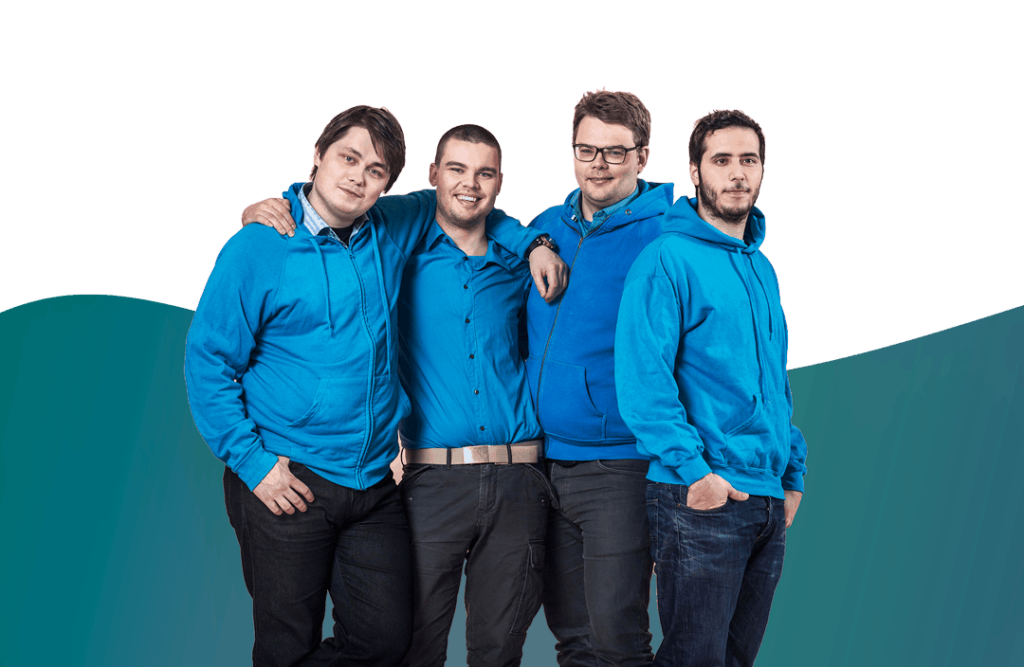 Work with latest web and Artificial Intelligence technologies, such as our patented cloud communication technology
Build the greatest User Experience Designs of all time
Audited, secure development process
Work with the leading enterprise clients, such as governments, largest domestic companies and multi-nationals
Build your personal brand in Artificial Intelligence or high-tech sales, or forefront of modern customer experience
Access to internal learning environments
Get a creativity boost from working together with international talents
Access to our CounterStrike vs StarCraft tournament