Custom Software Development
Are you in need of a new website or app? Our developers can create custom solutions that are tailored to your specific needs. We have a wide range of experience in developing all types of websites and apps, so we can create anything you can imagine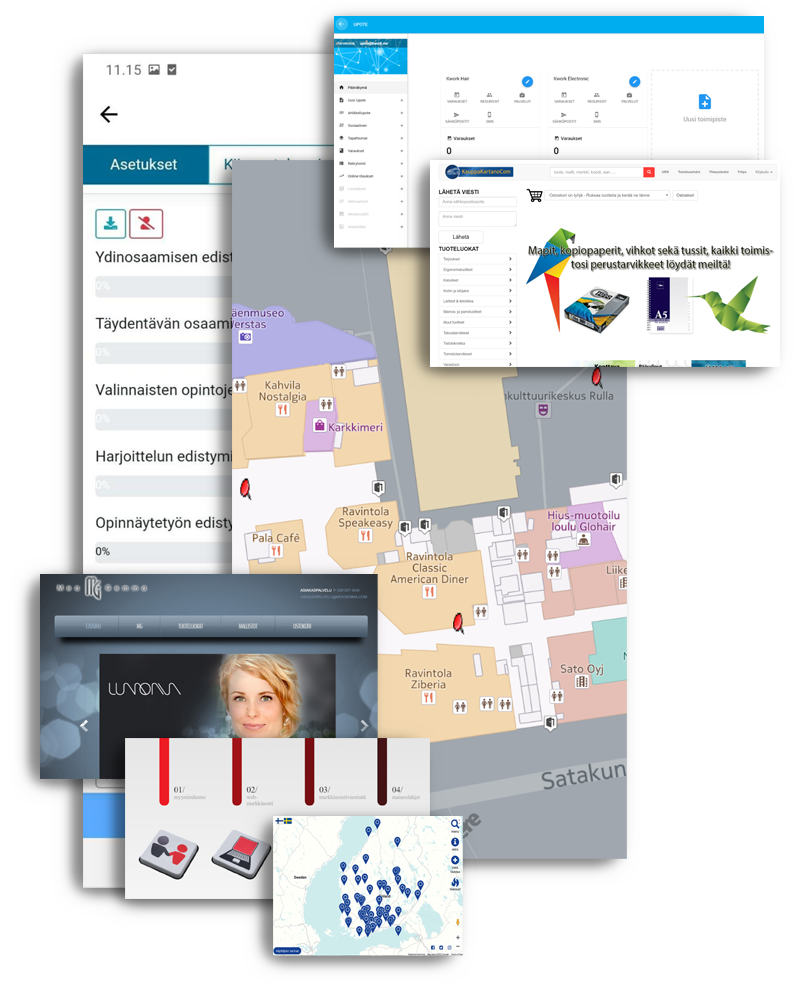 Kwork Innovations is a software development company that specializes in business apps. We have a wide range of experience in developing different types of websites and apps, so we can create anything you can imagine. We take pride in our work and always aim to deliver the best possible product to our clients. Contact us today to discuss your project needs!
When choosing a software development partner, it's important to consider in which stages of the application lifecycle you need help. Support, maintenance and continuous development needs are often overlooked.
We suggest you evaluate the providers based on their experience throughout the scope you need. Some providers focus on concept planning and developing the initial, while other focus on providing developer resources to work as part of your team. At Kwork, we have experience in full lifecycle services from concept creation (see our innovation services) to developing the software to maintenance and continuous development.
No matter which company you select it is important to plan the full lifecycle together with the provider. This includes everything from initial planning and design phase to the development and testing phase, to the launch and post-launch phase. The company you partner with should have a strong plan for each of these areas, and should be able to provide a detailed roadmap that outlines how they will support you at each stage, or how they recommend you will handle the needs of stage of the lifecycle. You need this information for understanding your needs and setting up a realistic budget. For example, if you intend to maintain the application in-house you will need competent developer who will maintain his understanding of both the technical and client needs of the software.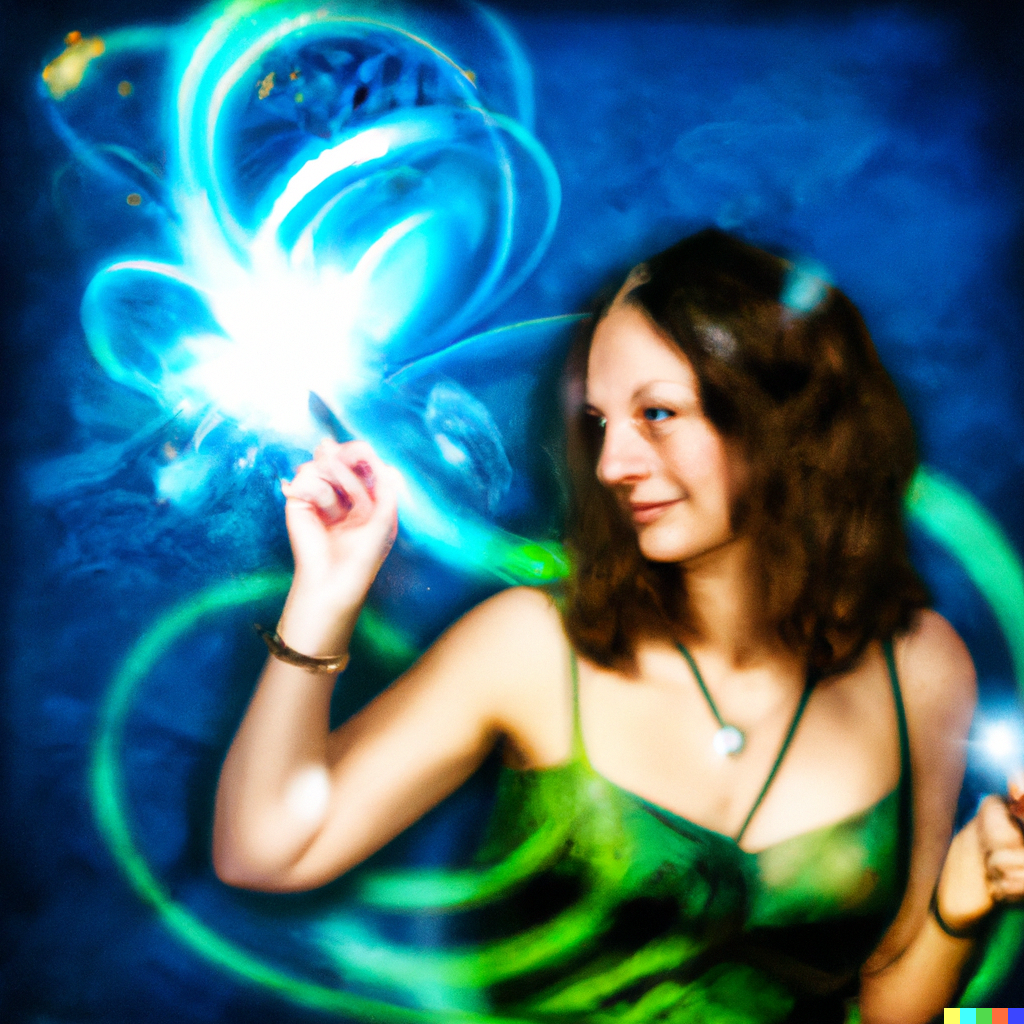 Concept & service design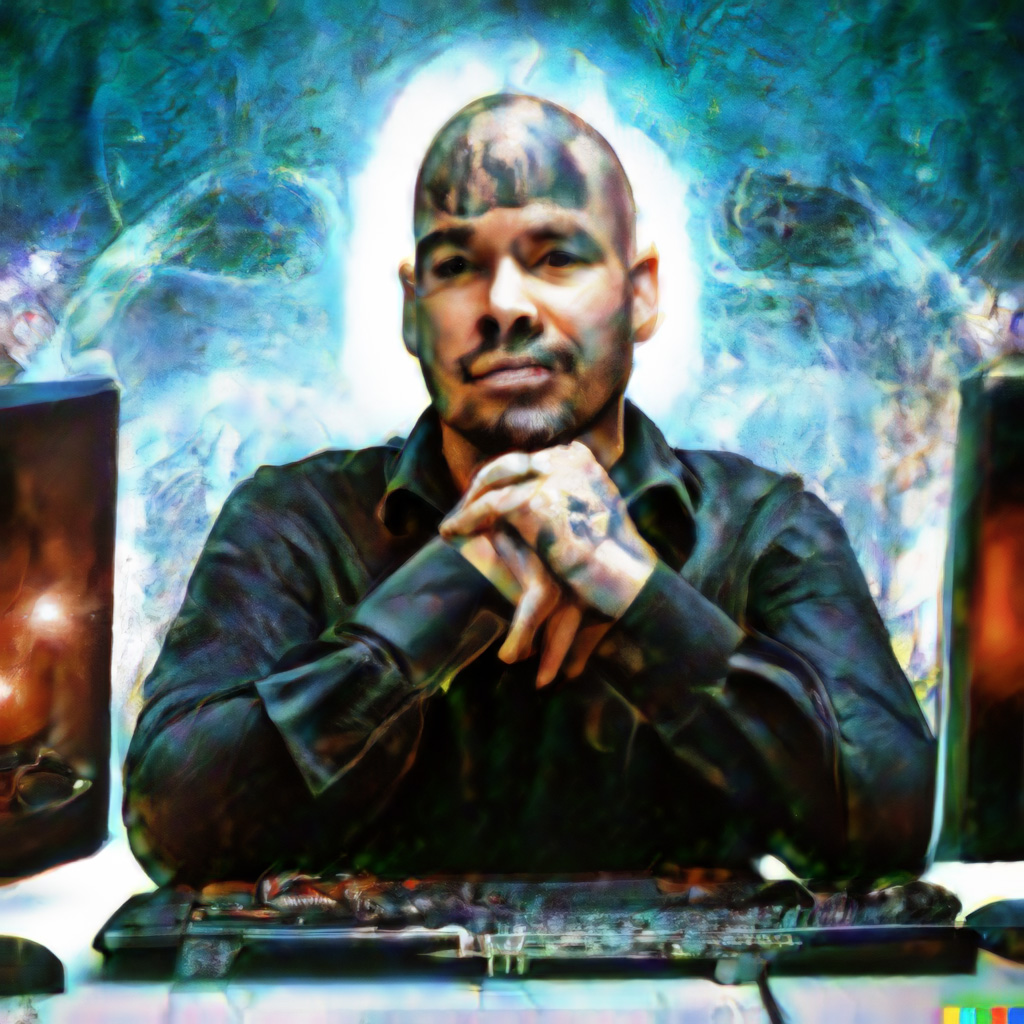 Agile Development & co-creation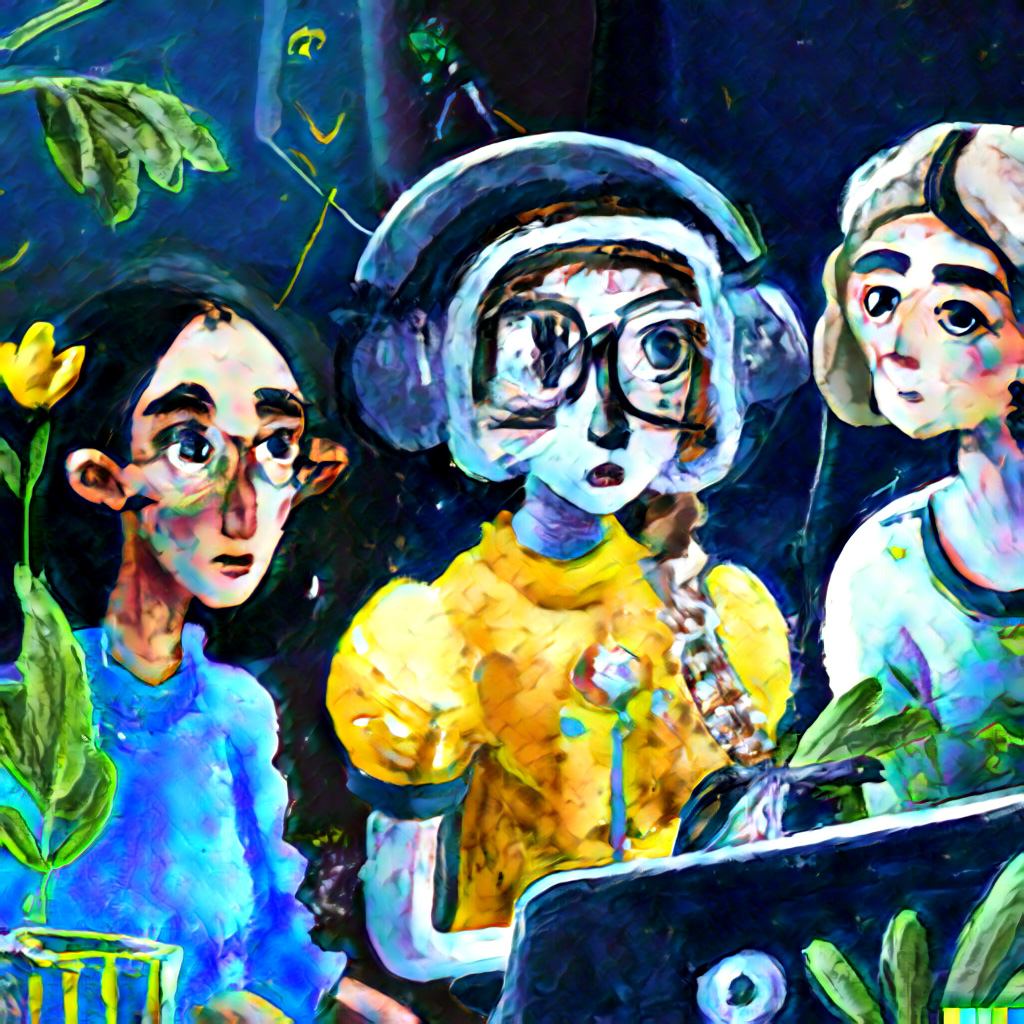 Support & maintenance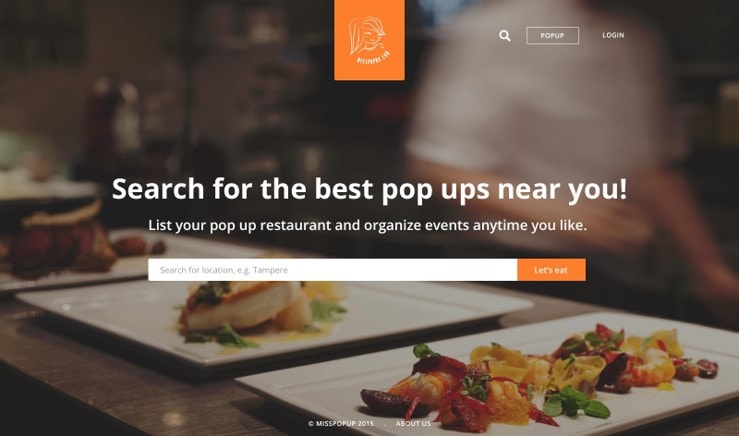 Find the best pop ups near your
Miss Popup is a portal for popup restaurants. The project was implemented using agile development methods, and included accounts for restaurant founders and customers, credit card payments, bookings and email communications. Restaurants were found by search words and by using GPS location data. Profiles are easily created through Facebook.
Regional history on the map
The cloud app "100 tekijää" was developed for Helsinki Walk to celebrate the 100th anniversary of Finnish independence. The application is a way of highlighting 100 Finnish individuals who have contributed to Finnish society. It was deemed important that the application was easily accessible on mobile phones, which was taken into account in the development of the user interface. Users are also able to contribute their own stories, which were edited and published by administrators. The biggest challenge was to develop a website that could serve as an educational resource, was easy to use and supported articles linked to geographic information. The website was developed using JavaScript and .NET.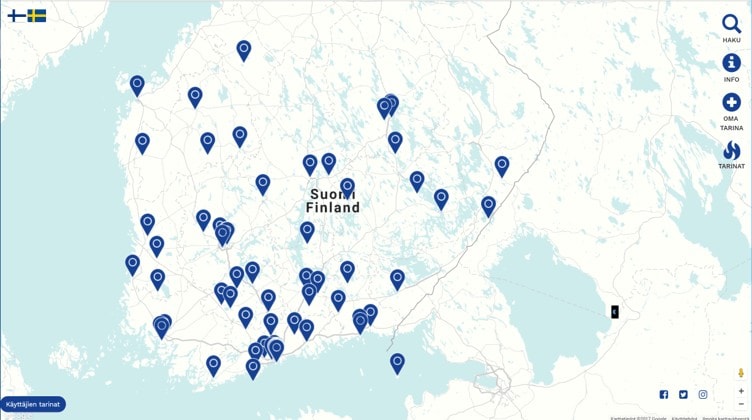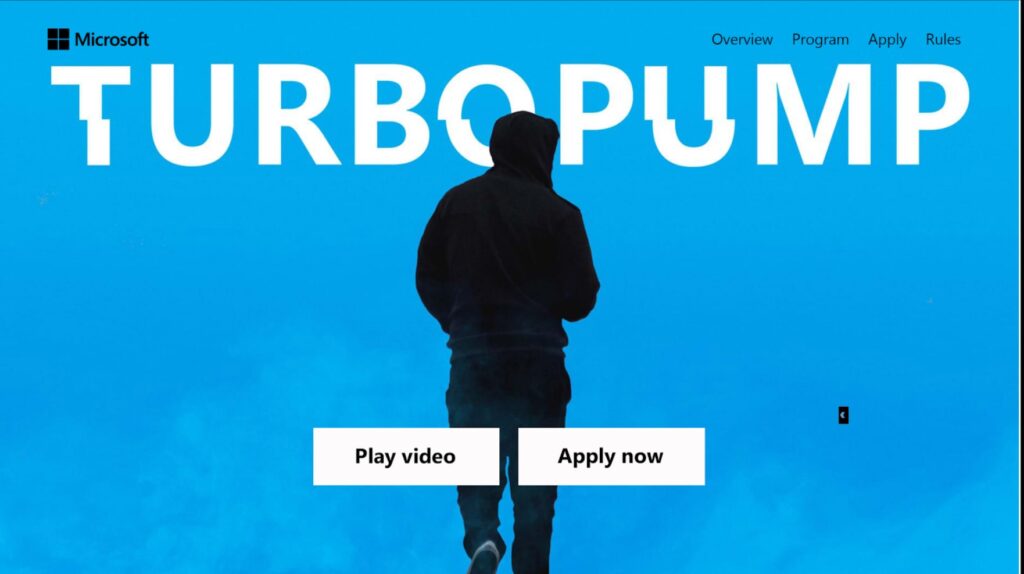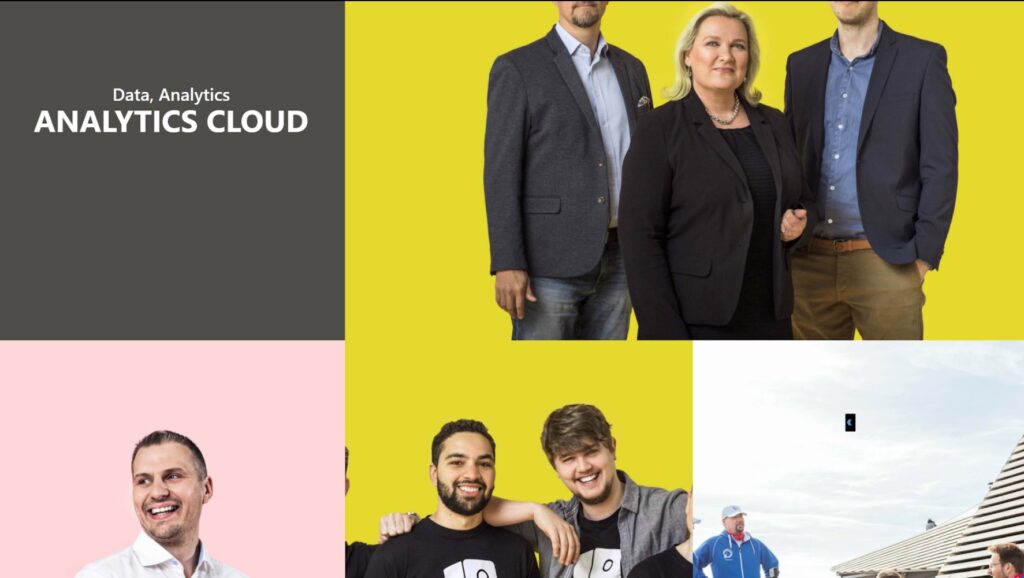 Microsoft's BizSpark and Flux needed a portfolio site for teams selected into the programs. The look and feel was implemented on the basis of creative office guidance, and was particularly suitable for presentations from a tablet or large screen. The website wanted to be easy and quick to update, so the background was built into a custom editing view. Naturally, Microsoft .NET technologies were used in the Azure cloud.
XAMK is a university of applied sciences in Finland. Together with other regional universities and vocational schools they wanted to help their students succeed with the help of Artificial Intelligence.
The project was a success and the students were able to use the AI tool to understand their future employment options, find part-time or summer jobs or internships as well as get recommendations about optional courses that might suite their needs.
Reports
Project report
Thesis about the project by Sanna Valovuori 
Next version of the app is being developed.