Creative AI is here to stay. It will help serve customers and makes operations more efficient. See below for our customer cases.
Kwork Innovations has a extended experience on working with Creative and Generative A.I., such as large language models, generative adversial networks and diffusion models.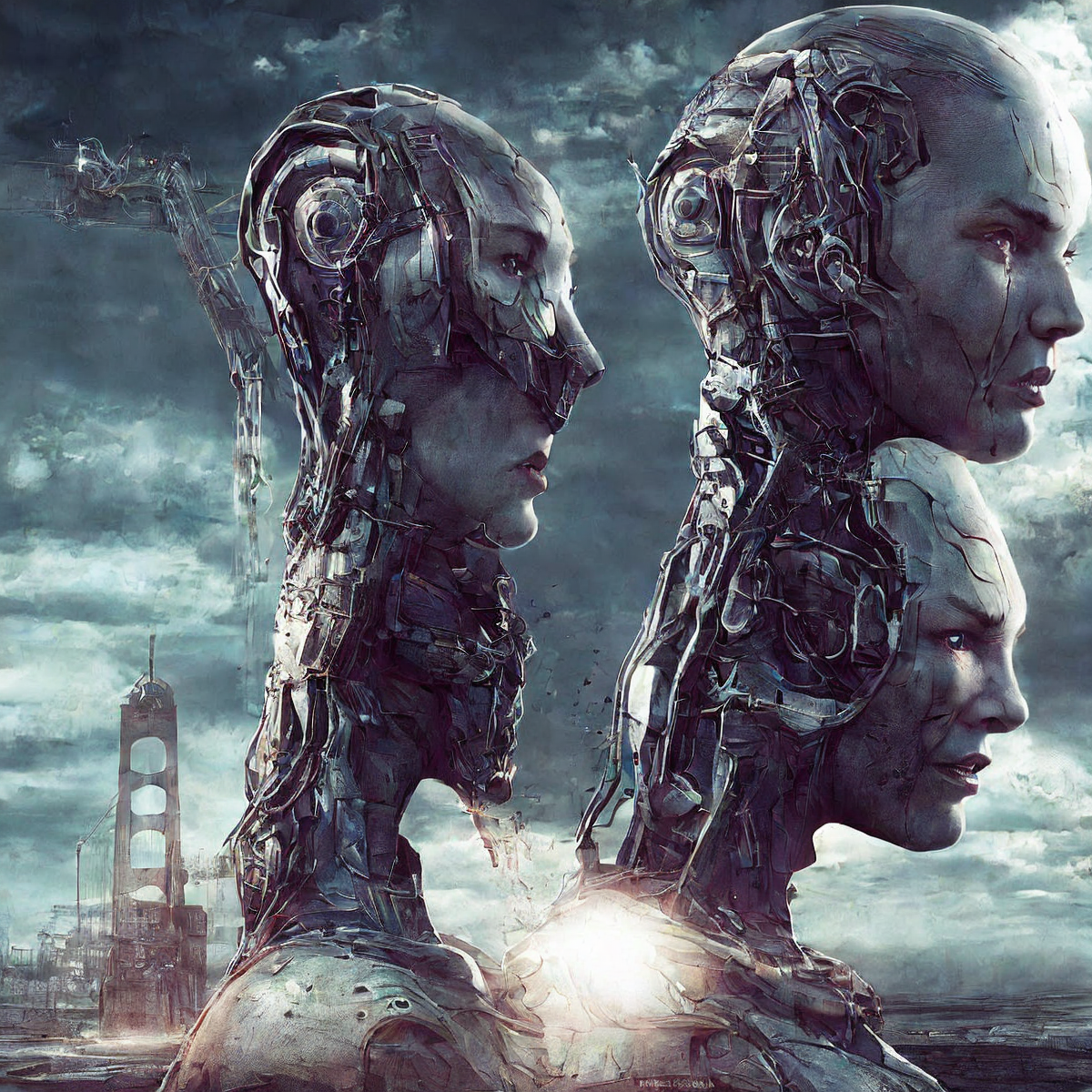 Apps built with our Generative AI expertise

Kwork Innovations aims to empower its clients with the power of artificial intelligence and generative AI to solve their challenges and achieve their goals.

"Get Ready for the Future of Business with Creative A.I. "
Seize the opportunities today!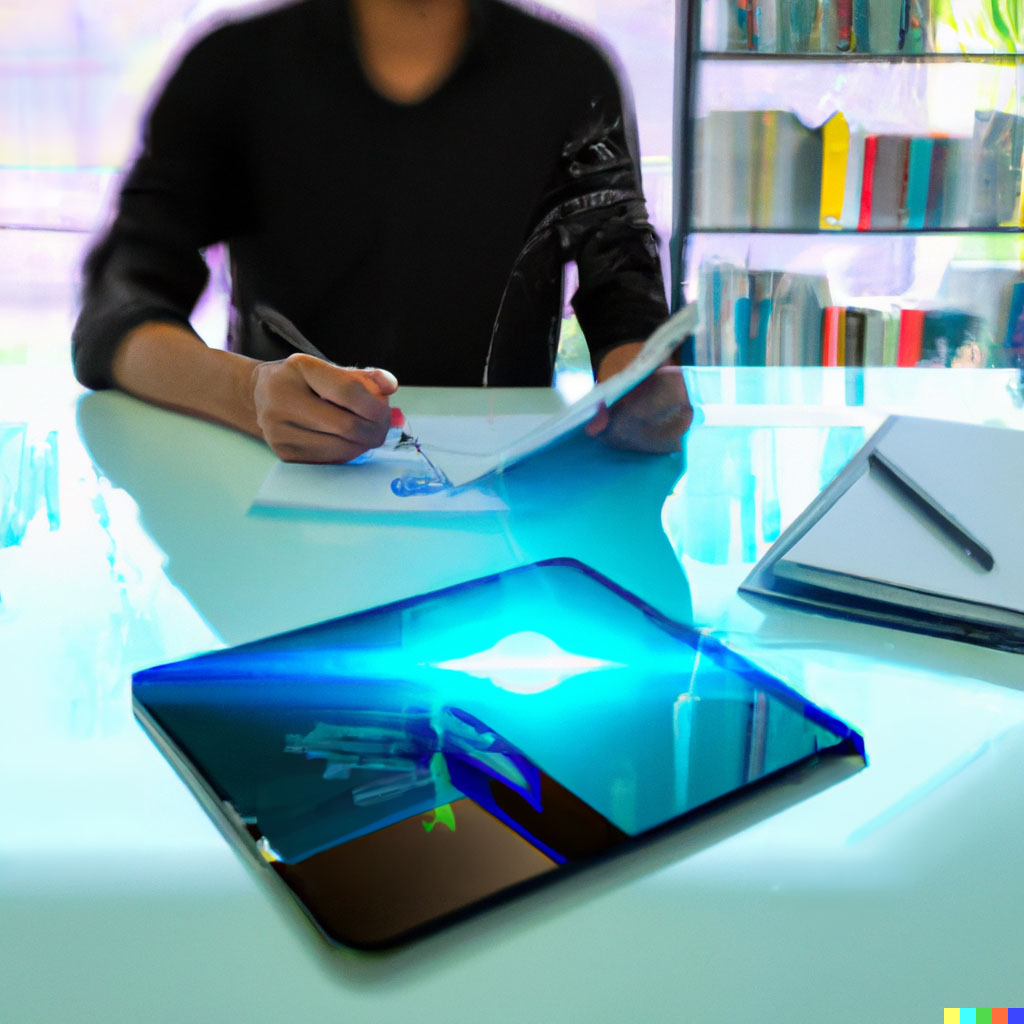 Writing
Creative AI can help in planning, research, writing and editing phases. See our cases Simpler.ai and druid.ai below.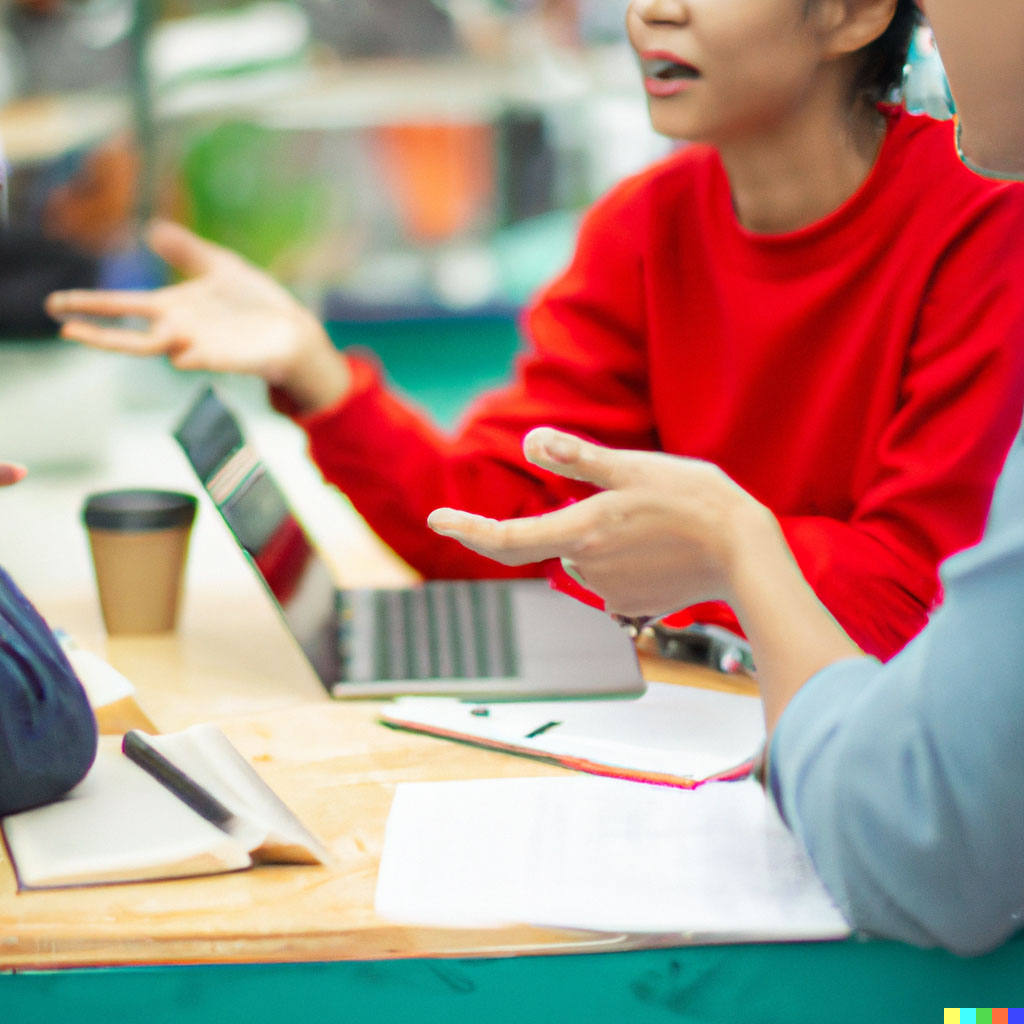 Documents
AI can be trained to create, search and classify documents based on your specified format.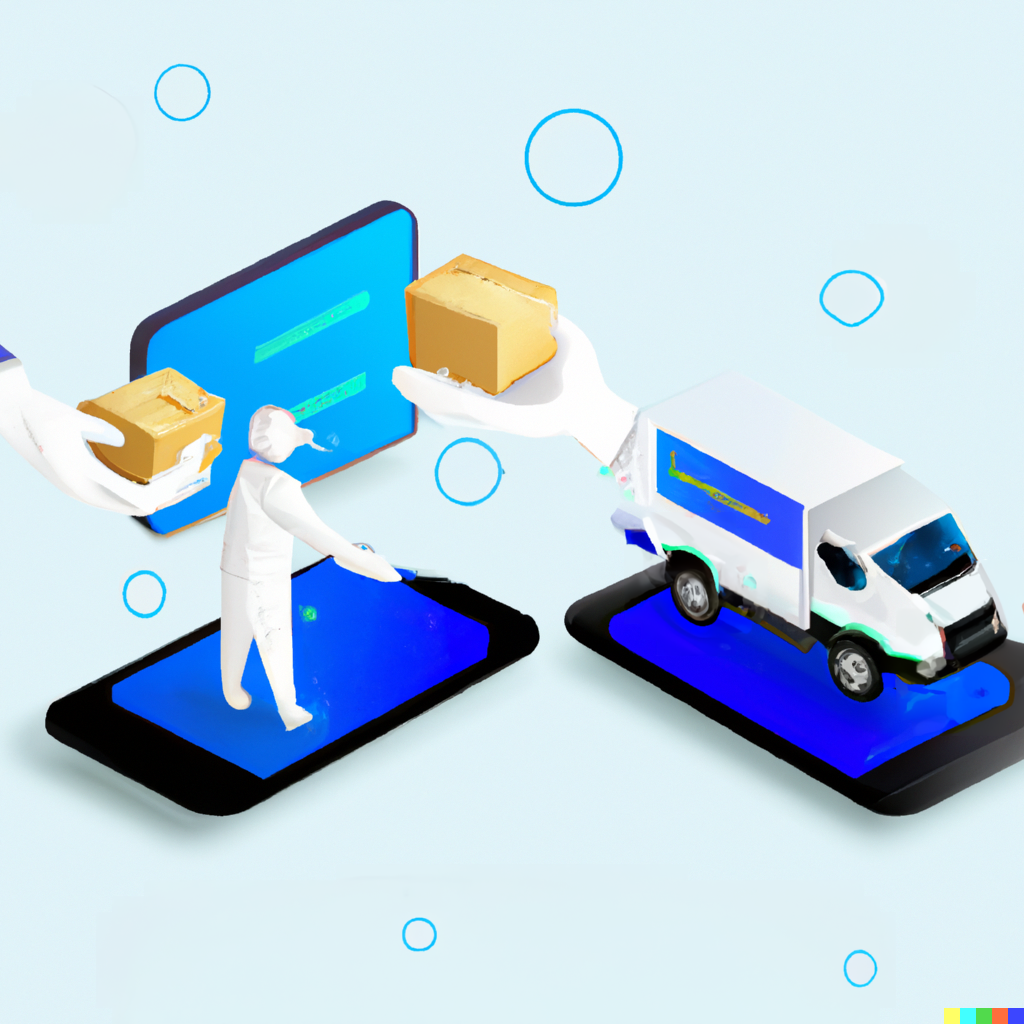 Marketing
Create marketing contents, or engaging chatbots with the help of A.I. tools
The Content Creators AI toolbox
Druid.ai by Brailava helps e-commerce businesses create engaging content with AI by providing them with a user-friendly platform that combines human creativity and AI assistance. By using Druid.ai by Brailava, e-commerce businesses can enjoy several benefits such as:
Saving time: Druid.ai by Brailava reduces the time spent on researching topics, generating ideas, writing text and editing content by providing instant suggestions and feedback.
Improving quality: Druid.ai by Brailava enhances the quality of content by offering relevant completions, rewrites, enhancements, details, examples, benefits, and images based on context and language.
Increasing engagement: Druid.ai by Brailava helps create engaging content by offering diverse options, perspectives and styles that appeal to different audiences.
Simpler.ai is a cloud-based writing tool that leverages artificial intelligence (AI) to help writers create simpler, better and faster content. Simpler.ai offers several features that make writing easier and more enjoyable:
Distraction-free user interface: Simpler.ai works like any document writer but with minimal buttons and functions so writers can focus on what matters – writing.
Smart auto-complete: Simpler.ai can suggest completions to text based on context and language. Writers can use this feature when they feel stuck or want some help from AI.
Ask anything: Simpler.ai can also answer questions related to content creation such as ideas, summaries or drafts. Writers can use this feature to brainstorm topics, get an overview of their content or generate some initial text.
Grammarly spellchecker: Simpler.ai integrates with Grammarly to check spelling and grammar as writers type. Writers can use this feature to avoid errors and improve their writing quality.
Integration: Gmail, WordPress, WooCommerce, StaffApp...
We have integrated creative AI with a variety of apps, including WordPress, WooCommerce, email and HR apps demoed in the video.
The benefits of the integrations with these apps are:
Email software: You can create personalized and effective email campaigns for our clients. Making faster replies and personalized emails is fast and effective.
Human resource app: You can create engaging and informative job descriptions and employee profiles for our clients. We can also attract and retain talent using www.druid.ai by Brailava's co-writing and illustration features.
WooCommerce: You can create compelling and persuasive product descriptions and category texts. We can also boost sales and conversions using www.druid.ai by Brailava's expansion and illustration features.
WordPress: You can create captivating and relevant blog posts and articles for our clients. We can also increase traffic and engagement using www.druid.ai by Brailava's co-writing and illustration features.
Do you believe AI is the future, and need a partner to help you gain all the benefits? Give us a call and let's discuss about partnership!